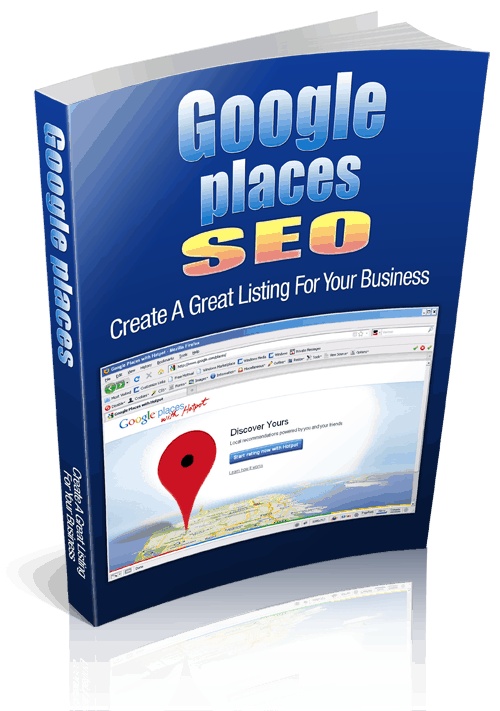 Google Places SEO – How to Make a Great Listing
Every business can benefit from more exposure. Because of current trends,
having a great Google Places listing is almost becoming a necessity.
Statistics indicate that more than 75% of all internet/mobile phone searches
conducted in 2014 were looking for information pertaining to a local business.
As a result, it has never been more important to ensure that you build a strong
and meaningful presence for your business on the web.
This includes the necessity to optimize your website for the search engines
AND harness the power of local business listings, like Google Places.
While it is free to create your Google Places listing, there is a lot to know. In
this report, I'll do my best to show you how to either create or claim your
listing. I'll also give you some helpful tips designed to help your Places Page
rank well for the keyword terms you are targeting.
Get new e-books by email: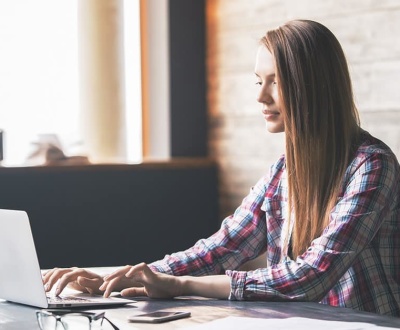 For many, when they think of WordPress, they think "blog."…